Welcome to QuEST LAB
The QuEST LAB is a research consortium of spatial and quantitative ecologists dedicated to the management and conservation of wildlife from individuals to communities and their associated landscapes. Consistent with the mission of a Land Grant university, we emphasize partnerships with natural resource agencies, organizations, and private landowners to:
Conduct cutting-edge research to understand, conserve and manage populations, biodiversity, and ecosystem integrity
Disseminate knowledge to stakeholders and assist state and federal agencies, NGO's and landowners by providing rigorous research products to inform scientifically-based strategic planning efforts
Train undergraduate and graduate students and early- to mid-career professionals in spatial and quantitative methodologies
Research Areas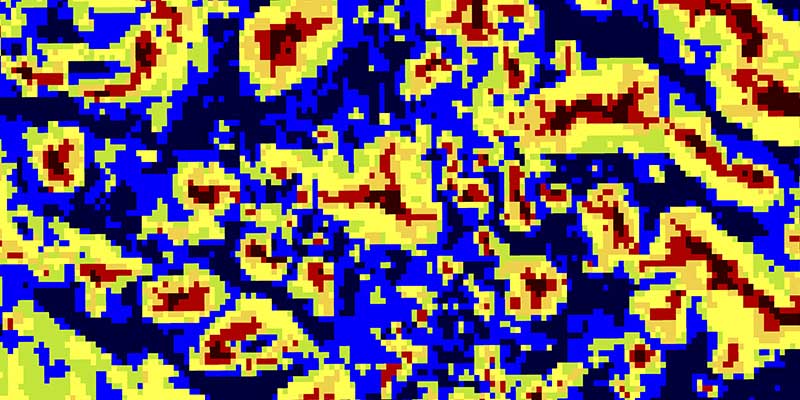 Our work incorporates different types of technologies in spatial analysis. We can process a wide range of spatial data, from high and mid-resolution satellite imagery to in-house scanned data obtained with our uncrewed aerial systems. We also use state-of-the-art processing software and hardware to analyze these data.
Spatial Technologies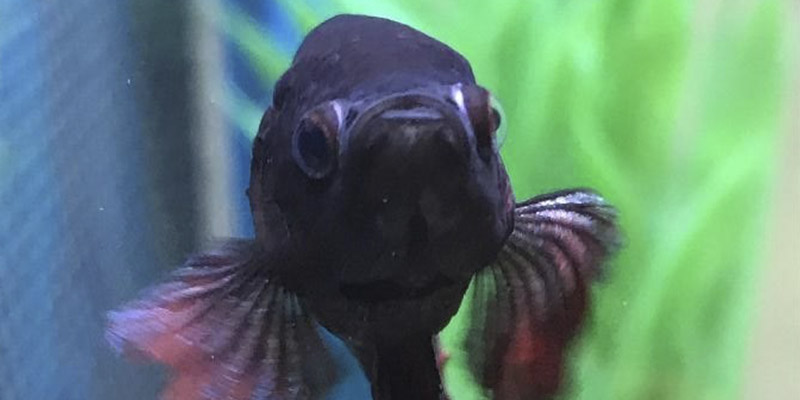 Our projects in behavioral ecology span from undergraduate research on assessing territorial cascades in model species to post-doctoral work assessing effects of uncrewed aerial systems in animal behavior. We also focus on the intersections of animal decision making, cooperative behavior and resource selection, particularly as relates to spatial use of landscapes.
Behavioral Ecology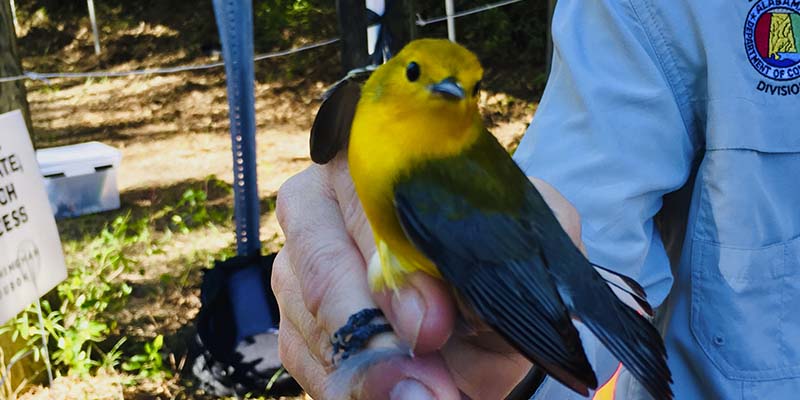 From coastal marshes to managed pine forests, our research in species monitoring spans across a diverse array of landscapes, each with a distinct set of goals from controlling and mapping the movement of invasives to the monitoring threatened and endangered species and their habitat.
Species Monitoring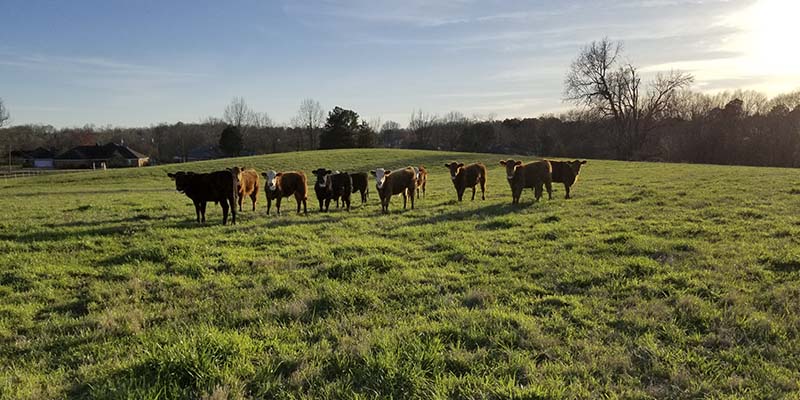 Our work spans the range of biological scales from individuals (body acceleration, decision making, morphological limitations) to populations (distributions, bioclimatic gradients). We pair cutting-edge technologies like accelerometry and deep learning algorithms to novel mathematical and statistical methods to investigate movement at each of these scales individually and simultaneously from both empirical and theoretical perspectives.
Movement Ecology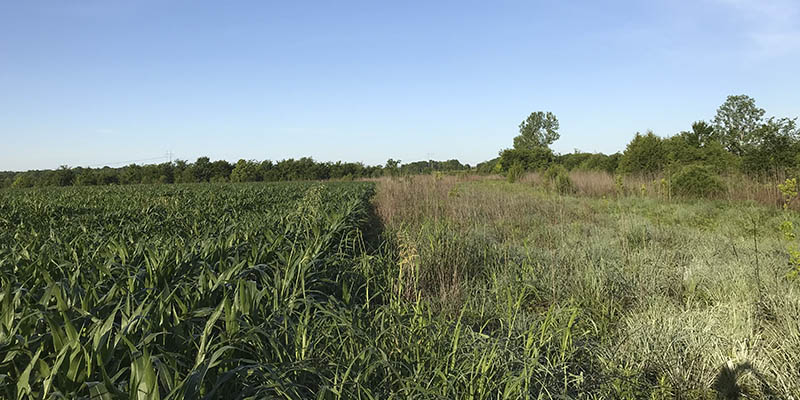 Working landscapes constitute the "space between the cities", and serve as an interconnected space united in providing important economic, environmental, conservation, and social services to rural communities and the society at large. We work within working landscapes to ensure the continuation of critical services which includes production of agricultural goods and services, forestry, conservation of natural resources and wildlife habitats, watershed protection, and other economic, social, and culturally important contributions.
Working Landscapes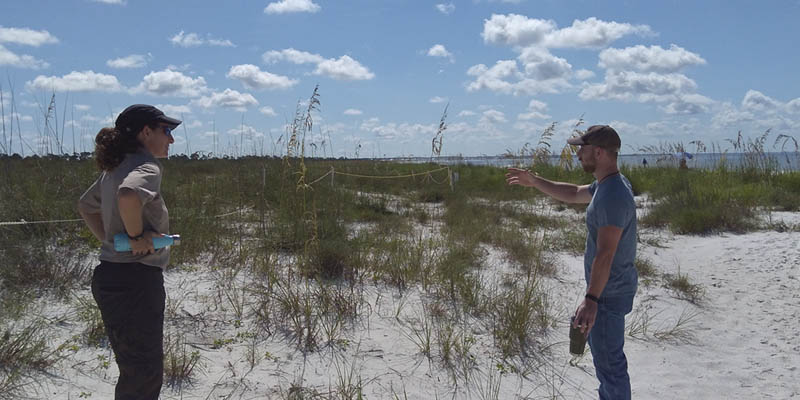 Our projects in conservation planning aim to facilitate the strategic use of limited resources to maximize ecological benefits in the face of complex and dynamic challenges. We incorporate best available science into frameworks for spatially explicit models, identifying priority areas that answer questions of where, when, and how to deliver conservation actions.
Conservation Planning